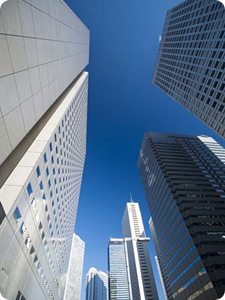 Camox is a leading human resource services provider with over 25 years experience in offering comprehensive manpower recruitment and contracting services to diverse companies located all over the world.  Camox is the HR arm and subsidiary of the highly-diversified and progressive Luminus Energy.

Camox's core competency lies in our ability to understand clients' unique needs; offering customized services and focusing on customer service standards and recruitment expertise. This approach has been the driving force behind our success, in that we are comfortable in supplying personnel to small firms as we are to large multi-national corporations, making us the leader in recruitment across a wide range of industry sectors.

Camox is a duly-licensed land-based recruitment agency registered with the Philippine Overseas Employment Administration (POEA) with License number 105-LB-061307-R.   Camox is also an active member of the Philippine Association of Service Exporters Inc. (PASEI).